Buying Real Estate With Hawai'i Pacific Brokers
A wide range of services and resources are provided to Buyers for all types of real estate purchases by our team of experienced professionals.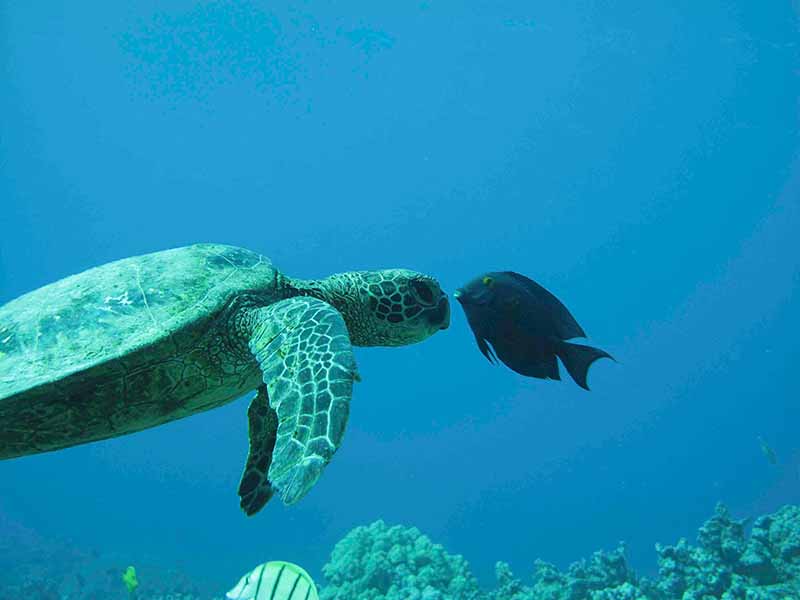 We Listen – We Communicate – We Plan
An in-depth needs and desires assessment is established with our Buyers to ensure their buying experience is properly planned and executed.
Listen and ask questions to understand and learn about our Buyer's desired lifestyle and property search criteria.
Communicate to establish an understanding of our Buyer's goals, and to be sure all expectations are clear, mutually agreed upon and met.
Plan based on our Buyer's timeline, and prepare guidelines for property tours and the purchasing process.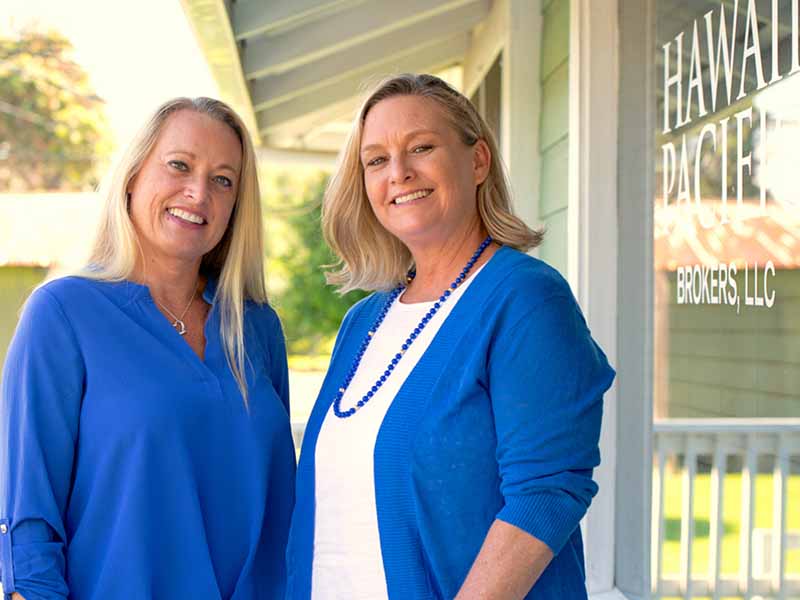 We are Experienced – We Guide – We Care
Our agents are rooted in Hawai'i and are experienced. We have local knowledge and access to helpful resources in order to support and educate our Buyers throughout the purchasing process.
Answer questions about the local culture, communities, accommodations, resources and island lifestyle.
Provide at least two recommended local lenders who are best suited to meet the Buyerʻs financial needs for a new property purchase or exchange *If financed, a pre-approval letter is highly recommended prior to researching property and/or submitting an offer.
Assemble a list of all currently available properties on the market that match the Buyerʻs needs and financial qualifications. In addition, an automated property search will be set up through the MLS providing Buyers with instant data about new listings that meets the Buyer's requirements when they are released to the market.
Schedule and accommodate personal showings with Buyers at properties of interest.
Preview properties of interest and provide video for Buyers, or FaceTime with Buyers at the property if the Buyer is not on island or unavailable.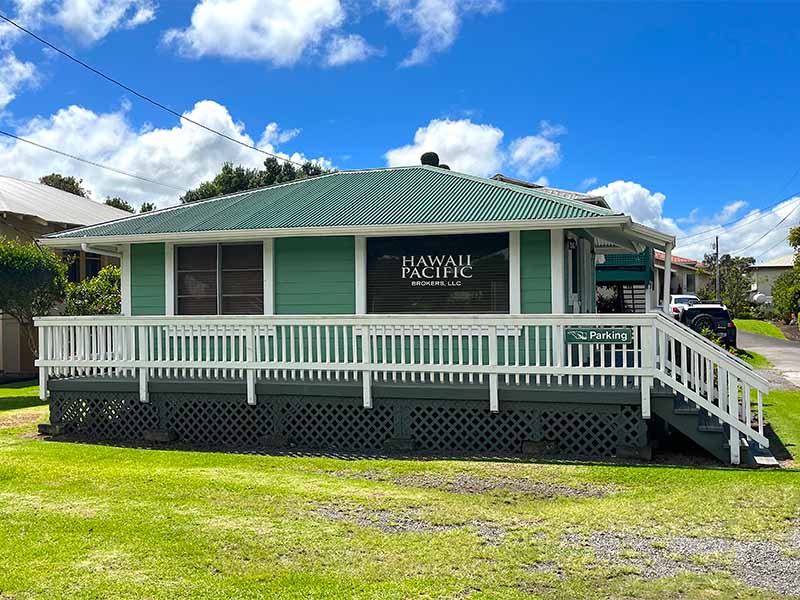 Purchasing Real Estate is a Process – We Provide Dependable Representation
Review the standard Purchase Contract, Hawai'i island disclosures, and Buyerʻs Agency Agreement (as needed), with the Buyer prior to making any offers.
Handle all contract negotiations and transaction/escrow coordination on behalf of our Buyer.
Once an offer is accepted, a transaction timeline will be provided, and follow up on all terms and contingencies in the Purchase Contract will be made in a timely fashion.
Provide at least two recommended home inspection companies, as well as, other vendors/specialists as needed, who are best qualified for the specific property being purchased.
Be present for the final walk-through of the property prior to finalizing escrow.
Follow-up, personally, with the Buyer within 30 days of closing escrow and send a follow-up survey to ensure quality of service.
WE LOOK FORWARD TO WORKING WITH YOU!