Selling Your Property With Hawaiʻi Pacific Brokers
A wide range of services and resources are provided for all types of real estate sales by our team of experienced professionals with over $950M in Sales Volume.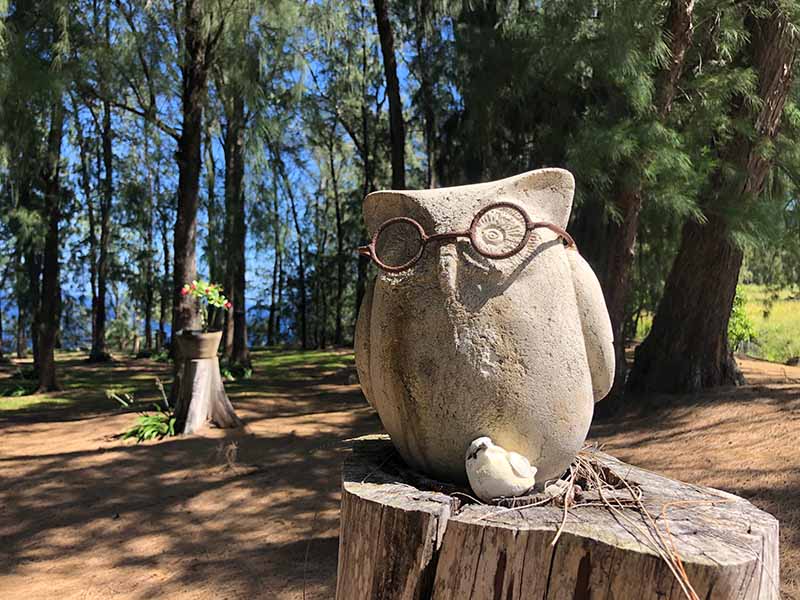 We Listen – We Inquire – We Learn
An in-depth assessment and personalized plan is established to achieve our Sellers goals.
Listen to understand reasons for selling
Inquire about goals and expectations
Learn about our client's property and their relocation needs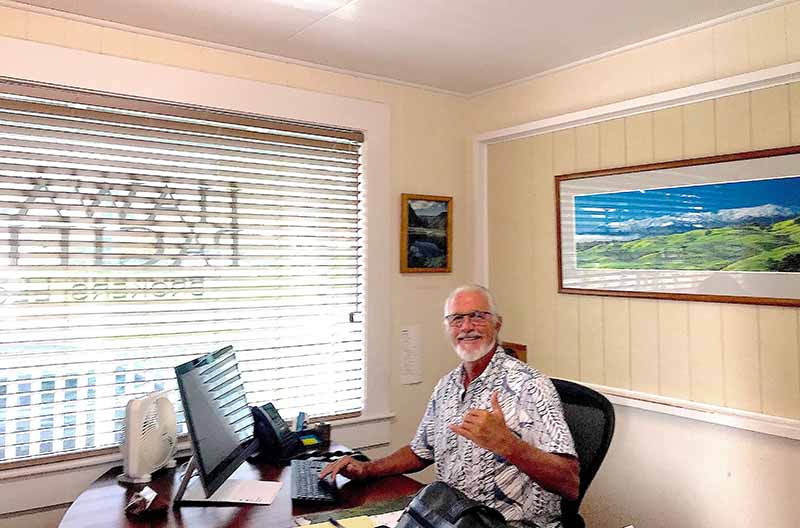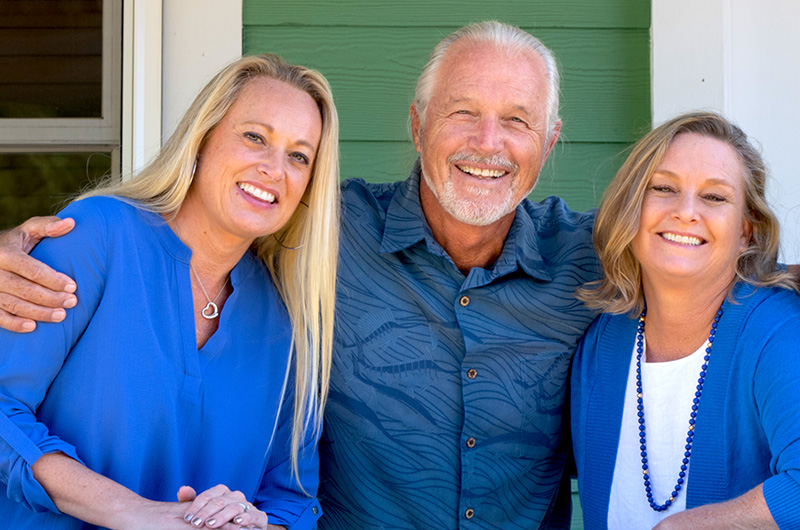 We Show Up – We Guide You Through the Process
Our access to helpful resources, our local knowledge, and our boots on the ground are utilized throughout the process.
Review and prepare the standard Listing Agreement Contract and all relative disclosure documents with the Seller. All conditions and terms for the listing and sale will be outlined and agreed upon in writing.
An in person tour of the Sellers' property will be scheduled to document the most notable features and selling points. Additionally, a list of suggested items to enhance the salability of the property will be prepared.
Provide recommendations for at least two qualified and reputable contractors and/or vendors who can work with our Sellers to make any potential repairs or improvements to their property.
Prepare a Current Market Value Analysis with comparable sales data, and provide a list price opinion for the property.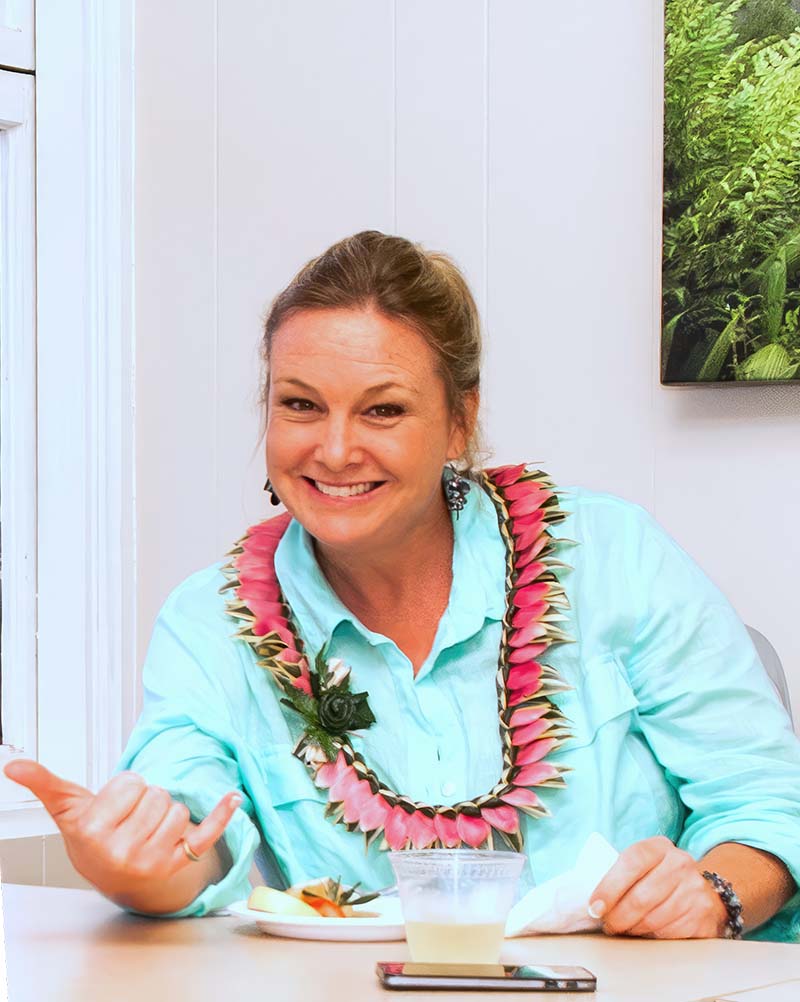 We Represent – We Network – We Sell
Our Sellers are provided with hands-on and thoughtful representation and marketing from our full service brokerage.
A Marketing Plan for the promotion of the property is prepared and includes the following action items:

Arrange for professional photography and recommended staging, as needed.
Install a "For Sale" sign (as allowable and desired)
Enter the property into the MLS (Multiple Listing Services)
Highlight the property listing on our Hawai'i Pacific Brokers website
Send electronic mailings to statewide Brokers, potential Buyers, and our Sphere of Influence.
Promotion across many social media platforms.
Syndication to real estate related websites.
Hold a Broker's open house and host public open houses at the property as deemed appropriate.

Regular feedback is provided to the Seller throughout the listing process to assess and modify any necessary changes in listing terms or marketing efforts.
Be present for all showings and the Buyer's final walk-though of the property prior to finalizing escrow.
All Purchase Offers will be submitted in a timely fashion to the Seller and negotiated on behalf of the Sellerʻs best interest.
Provide escrow management services and a detailed transaction timeline to ensure deadlines are met and ensure our Sellers remain properly in contract.
Provide general support and our relocation services as needed to help Sellers with their next move.
Send follow-up survey to Seller to ensure we maintain our quality of service.
WE LOOK FORWARD TO WORKING WITH YOU!