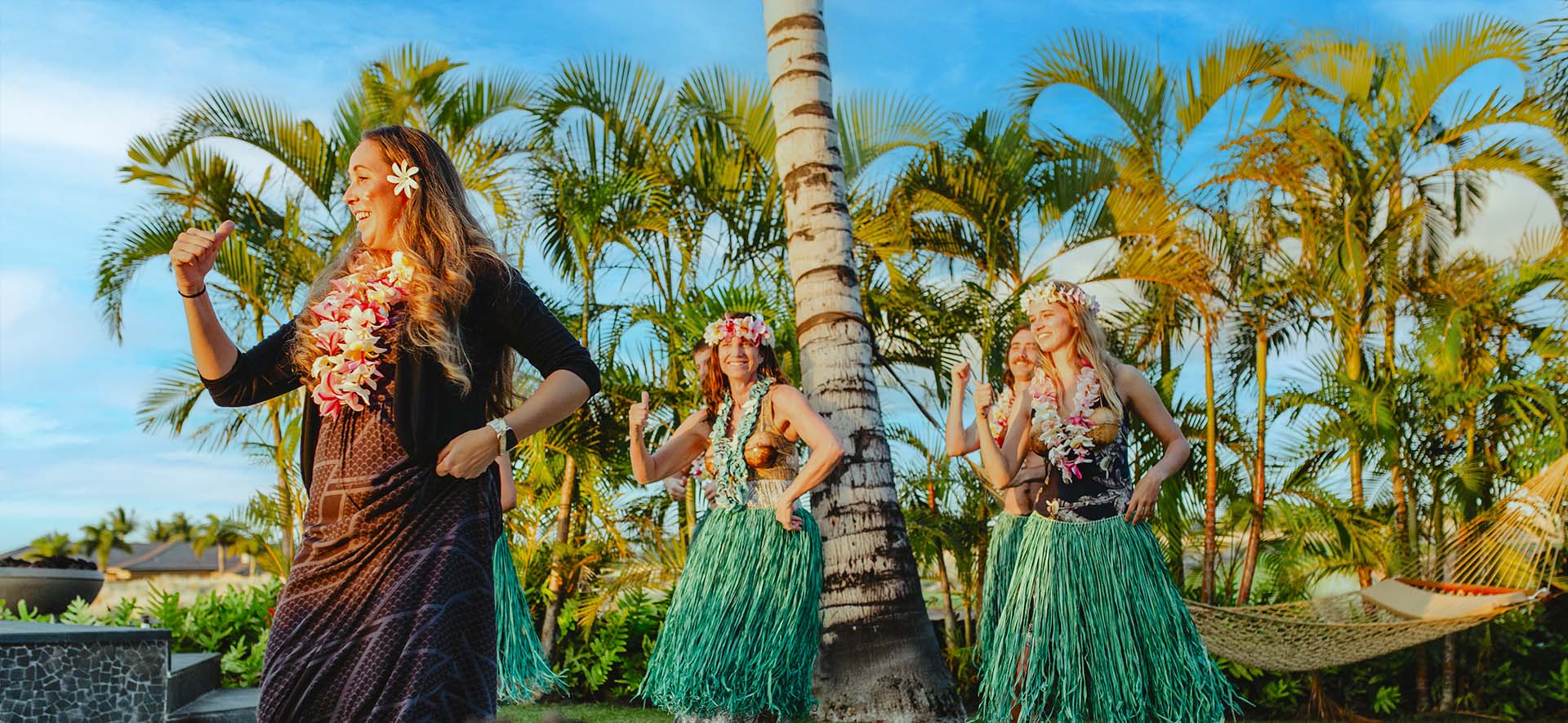 Indulge and explore Cuvēe magic in Hawaiʻi, and around the world.
Cuvēe takes exquisite care to create and curate thoughtful, personalized and authentic experiences, each one different from the last. It is our goal to inspire you, your friends and your family to travel deeper and go beyond the places you've already been. We ensure every detail is elevated to the Cuvēe level, exceeding expectations at every turn. Whether it's here, hula dancing on Hawaiʻi's Big Island or on a sandbar off our Bahamian private island, Royal Island, we strive to deliver the very best.
The culture of Hawaiʻi is iconic, and with our team deeply rooted in the local community, the Cuvēe experience is exemplary. From every sunrise, to infinity pool soak, to meals enjoyed al fresco and all the moments in-between, personalized curation is at our core.
Included in Every Luxury Hawai'i Villa Stay:
Dedicated Concierge
Curated Private Chef Services
An Experience Curator to Plan Your Travels
Daily Housekeeping
A Private Chef Prepared Arrival Reception
A Selection of Premium Wine & Spirits
Light Pantry Items
Private Pool(s)
Stunning Ocean Views
Immaculate Amenities
State-of-the-Art Technology
Luxe Linens and Towels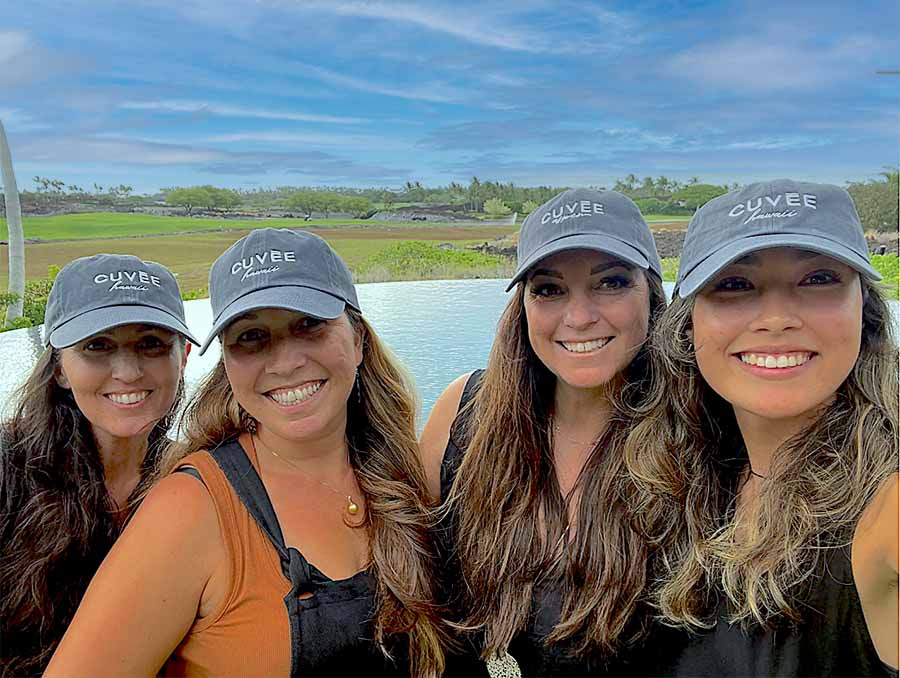 Cuvēe Hawaiʻi Experience Curators
Cuvēe Hawaiʻi Property Management
Private homeowners who value thoughtful estate management can rest assured that our dedicated Cuvēe Estate Management team is a trusted source of impeccable service.
Cuvēe's in-market property management and concierge teams care for your home, serve as your main point of contact, and are your boots-on-the-ground local representative for emergency response or required maintenance to the property.
Your Home – The Cuvēe Way:
Owner-representation for on-site services
Emergency response and access
Light maintenance, vendor recommendations & management
Research and provide competitive bids for major projects
Maintenance calendar management for special seasonal projects
Contractor management