E Komo Mai and welcome to Hawaiʻi Pacific Brokers Relocation Services!
Whether you are a local resident looking to move to another island location, the mainland, or elsewhere in the world… or a newcomer moving to the islands, we can be of assistance.
Our decades of experience in servicing relocation needs for individuals, families, and businesses has provided a stress-free and seamless process for what can be a disruptive life experience. We have built a trusted network of REALTOR® Brokers world-wide who are knowledgeable in their local markets and familiar with the special needs associated with people relocating to a new geographic location.
The following resources and services are complimentary and available to our customers and clients in need of relocation assistance.
Out-Going Relocation Services
If you are moving to another island location in Hawaii, or else where in the world, we will meet with you in person, or by telephone, for a complimentary 30 minute consultation session to assess your needs. Based upon your specific needs, we will put you in touch with one of our trusted real estate professionals in your destination location. Additionally, if you currently have a home to sell we will provide for you a complimentary market analysis to determine the approximate value and time needed to sell your home here. We can handle all the aspects of selling your home here to help facilitate your move to your new location.
In-Coming Relocation Services
As a newcomer to the islands, or a returning resident, you will be in good hands with our team here. We provide a complimentary 30 minute needs assessment with you, then assign the appropriate team member to work with you to find your new home. We work with a broad range of reputable property management companies to assist with temporary rental housing, if needed. If purchasing, we will show you properties that meet your criteria and budget, as well as inform you about the different neighborhoods, community assets, and school information.
Corporate/ Business Relocation Services
For businesses recruiting new employees in to Hawaii, or relocating them out of State, we can help. We will arrange a complimentary 30 minute consultation session with the head of Human Resources, or point person for the company, and then follow up with the employee directly to assist them. Communication is key in this process, and the Director of Relocation Services at Hawaiʻi Pacific Brokers will keep the head of HR, or point person for the company, apprised of all  the important steps with the employee in the relocation process. A follow up survey will ensure that our services have been well received by both the company and the employee.
Complimentary Preferred Hotel Rates
For all customers and clients of Hawaiʻi Pacific Brokers we have preferred hotel rates and amenities at Mauna Kea Beach Resort, the Westin Hapuna Beach Hotel, on the Big Island, and The Prince Waikiki on Oahu. Additional hotels will be available soon.
Please feel free to contact me with questions you may have about our relocation services and process. We look forward to being of service!
Aloha,
Sarah Bakewell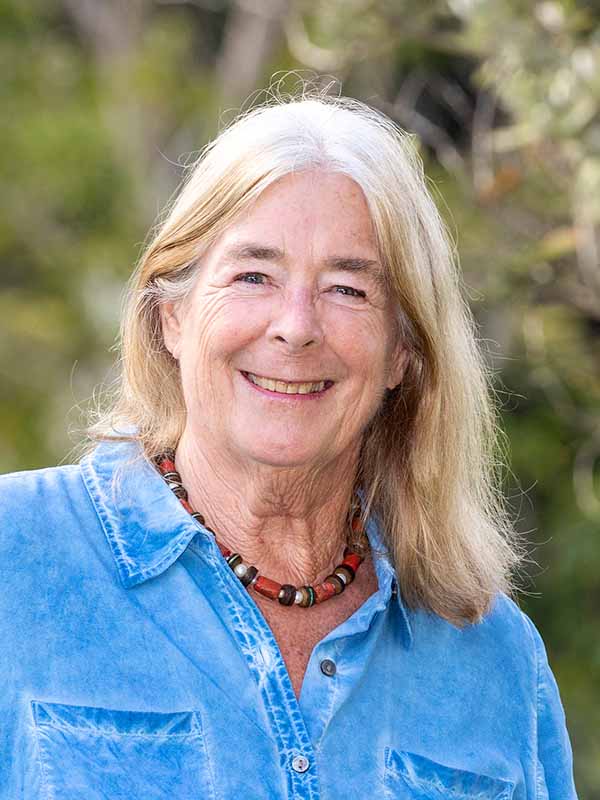 BUSINESSES WE HAVE SERVICED